Note to Self
The simple way to email a quick note to remember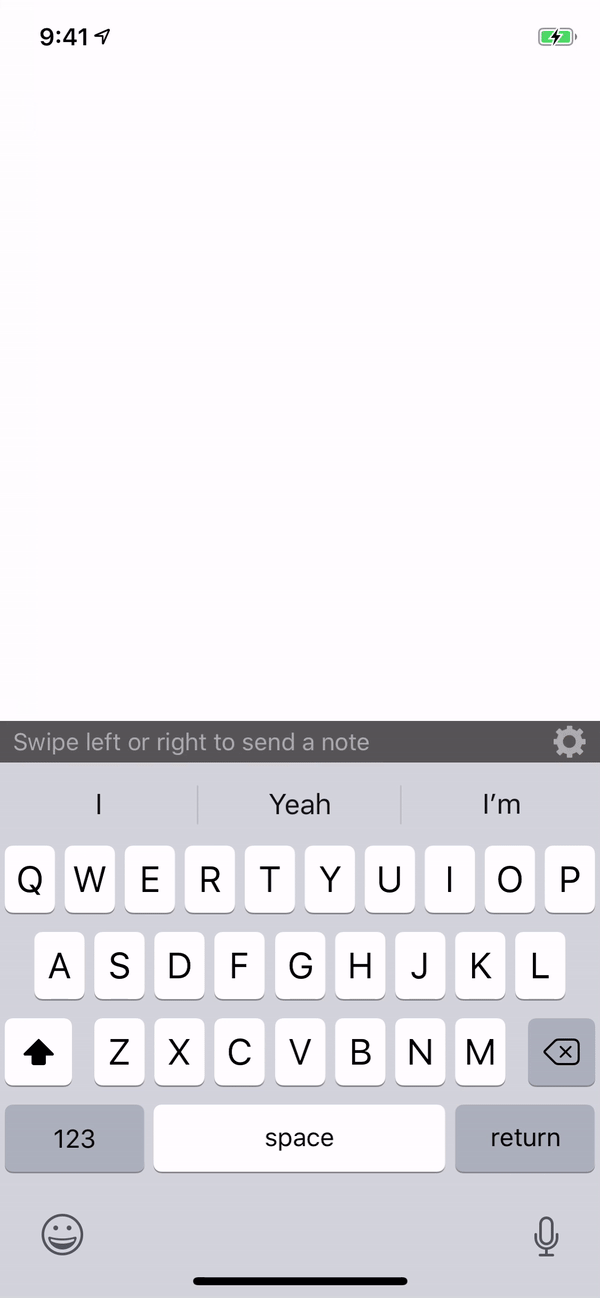 Features
---
There's a whole lot to love about being able to write something down to remember to check later on! That's the whole idea for Note to Self. A simple, easy to use app that you can type a quick note into to email to yourself.
Price
While Note to Self is free to use for anyone, it isn't free to make for me. There are plenty of costs involved with app development, which is why there is a pro teir avalilable! Those that upgrade to Pro will recieve more features, priority support, will help to cover the development costs, and ultimately keep it free to use for anyone! Thanks for helping out and being the best part of this app!
Basic
5 emails over 24 hours
Light Mode
One email address at a time

Free
Pro
Unlimited Emails
Light and Dark Mode
Up to 5 email address simultaneously

$0.99/month
Privacy
---
Sometimes, privacy matters! I take privacy very seriously. Your emails are always securely sent, email validation is used to prevent spam, and logs of the message are only kept for 30 days. Logs do not include what was sent in the message, so no one will ever be able to view what information you sent!
Emails are stored to know if they are validated, but that is the only piece of identifying information that is ever saved (and it's stored in encrypted servers and has no way of tracing back to you or anything that you do). This email may be used to send out important information regarding the app, but you can rest assured knowing that your email will only ever be used for that purpose. Your email will never be sold or shared with anyone!